SquareCo was founded in 2012 on the Leman Lake shores in Switzerland, to bring inside information to players active in alternative fuels markets: biodiesel, ethanol and advanced fuels
The founder, Olivier Pellegrinelli, is a Swiss national with a strong background on renewable fuels as a broker, analyst and consultant. His deep knowledge of the markets, coupled with its extensive network of players and decision-makers, built up the company into a reference of the biofuels sphere.
Despite the controversy surrounding first generation biofuels, SquareCo strongly believes the alternative fuels industry will deliver long-term solutions to supply the energy mix of the 21st century. As technology, political support and market forces evolve in a complex and constantly moving environment, market players need in-depth analysis and forward thinking to address future challenges.
SquareCo
Square Commodities SARL, Lausanne, Switzerland
Phone: +41 79 676 8887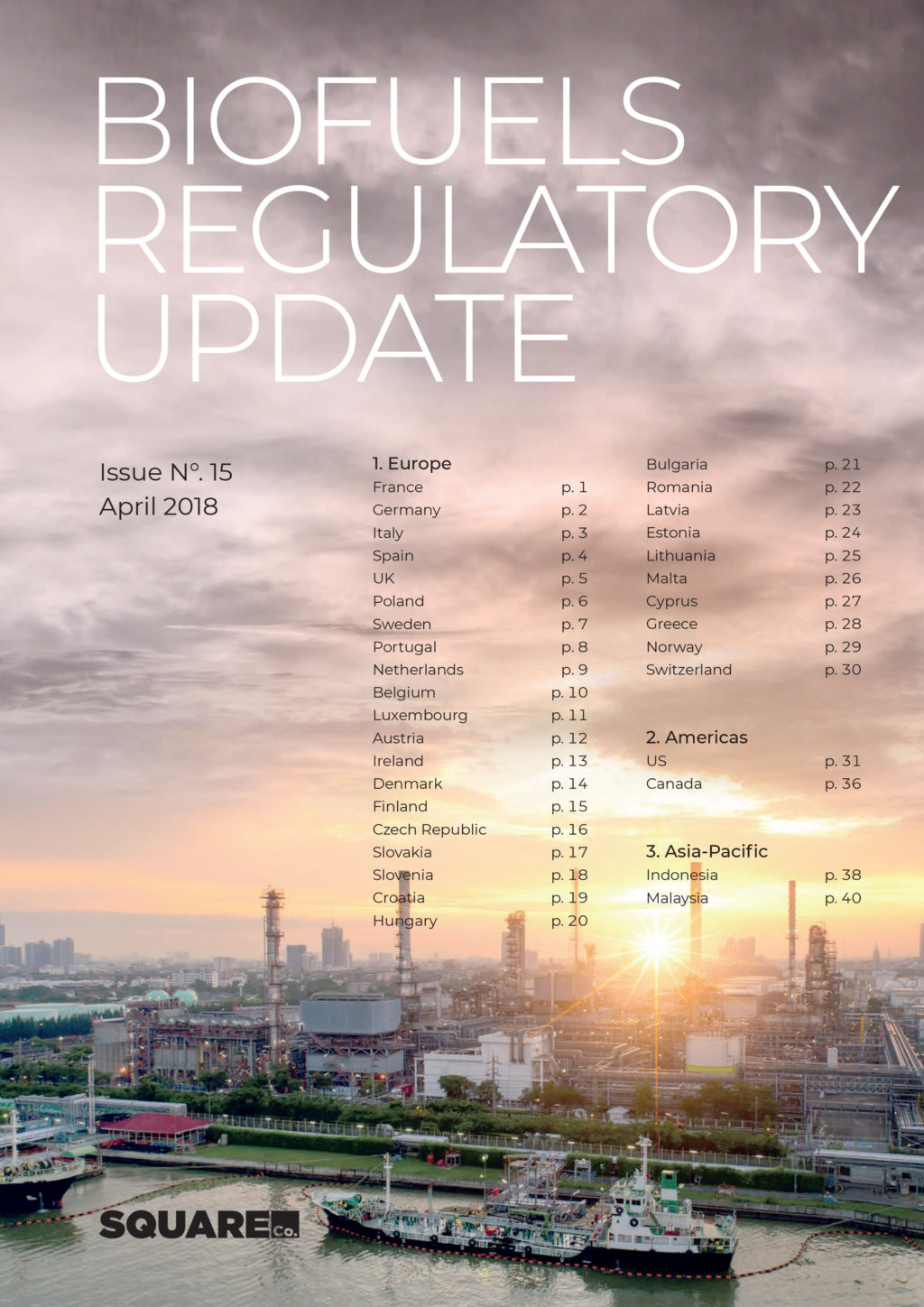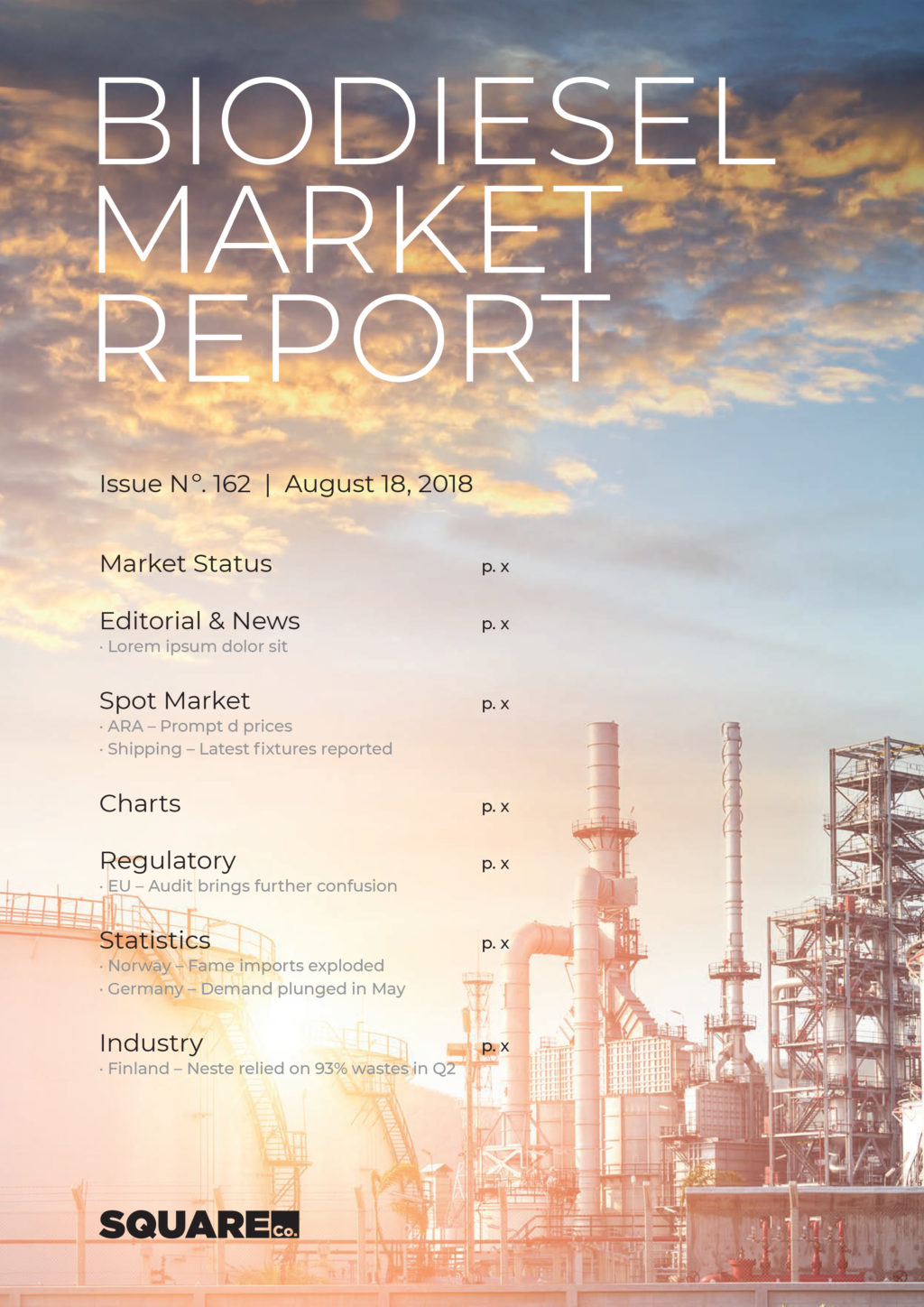 We'd love to chat to you to, and work out a solution for you. Please get in touch and we'll get back to you.
Contact